Personal Training Darwin
At Fitnessworks, our fully qualified Personal Trainers not only offer an exceptional service, they are also passionate, motivating and lead by example!
Are you looking to get fit? To get stronger? Perhaps you are having difficulties reaching your goals and need professional help? Looking to train for a specific sport or you just want someone to guide you and keep you on track?
WE'VE GOT WHAT YOU NEED!
Our Trainers have obtained recognised certification from professional bodies, regarding exercise prescription, functional anatomy, fitness testing, training principles and nutrition.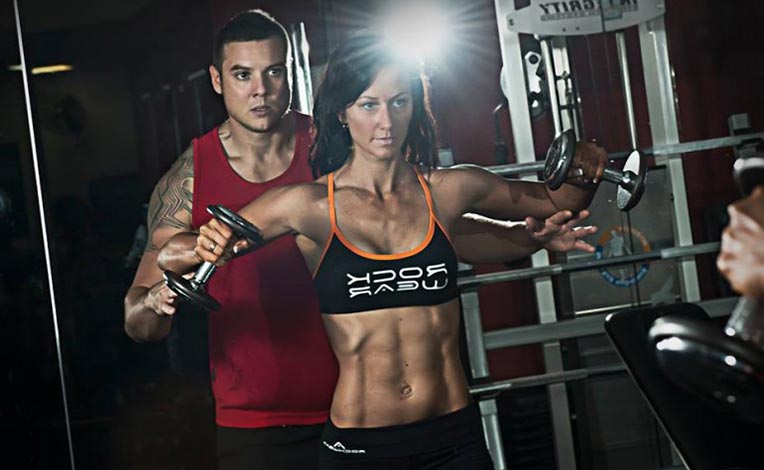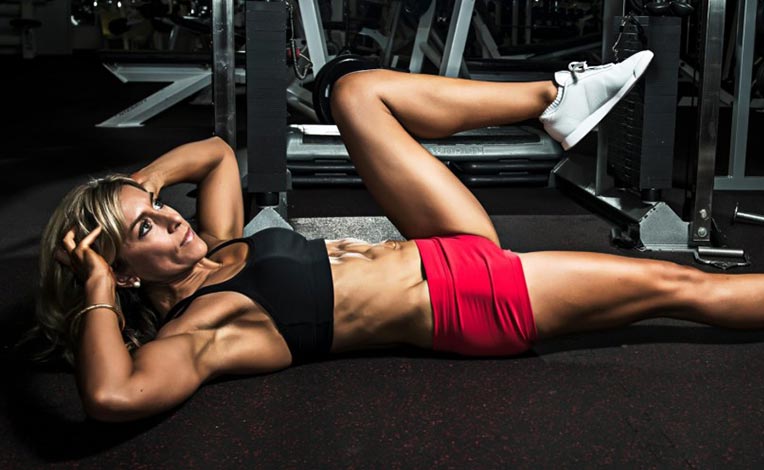 What's The Frequency of Personal Training Sessions?
The frequency of Personal Training depends on you and your goals. Whatever your training needs, your Personal Trainer can provide the guidance, motivation and knowledge to help you achieve your goals. Once a month to three times a week, it could also be your choice.
But it's expensive, right?
You'd be really surprised at how affordable our Personal Training is. We have several payment options to make payments easy for you and the more sessions you have the cheaper it becomes.
I'll give it a try. How do I start?
Call us on 8948 5683 (Fitness Works Alawa) email alawa@fitnessworksnt.com.au, or come into the gym and have a chat with one of our fantastic trainers!
You will never know your limits until you push yourself to them.