8-Week Body Transformation Program
Achieve the body of your dreams with Fitnessworks! Transform your body and change your life with our 12-week body Transformation Program!
At Fitnessworks, we understand that everybody's dream is different. That's why our unique program can be personalised  to help you achieve goals. The program is aimed at everyone, whether you want to:
Lose weight
Compete on stage in competition
Improve your overall health and fitness
Get your post-baby body back
THE TEAM FITNESSWORKS CAN MAKE IT HAPPEN!
Our qualified trainers and nutrition consultant will provide you with the motivation and support you need to stay on track and reach your goals. Combined with 8 weeks of family friendly eating plans, exercise plans and all the tools you need to make the body of your dreams a reality. We can make your goals a reality with:
Exercise and nutritional programs
8 weeks of food plans all approved by Darwin Dieticians.
Upgrades to your program as needed
Face to face, email and SMS support
8 weeks of group motivational and mind set sessions.

The importance of water
Planning and preparation
Well-formed outcomes
Mindful Eating
Changing your brain/ Self Talk
Habits
Low Fat No Fat
Insulin and how it affects your body
Overcoming a plateau
The importance of regular exercise
How to stay motivated/ life after your trainer.
We run the program as a group twice a year or you can do it on a one on one basis anytime working one on one with your trainer and nutrition consultant.
The program includes one on one personal training, either one, two or three a week. To make it more affordable grab a couple of friends and do the program with a small group of up to 4 people. All this for only slightly more than a personal training package or small group training package.
Yesterday you said tomorrow, make it happen today!
Contact Fitnessworks Nightcliff NOW (08) 8948 1061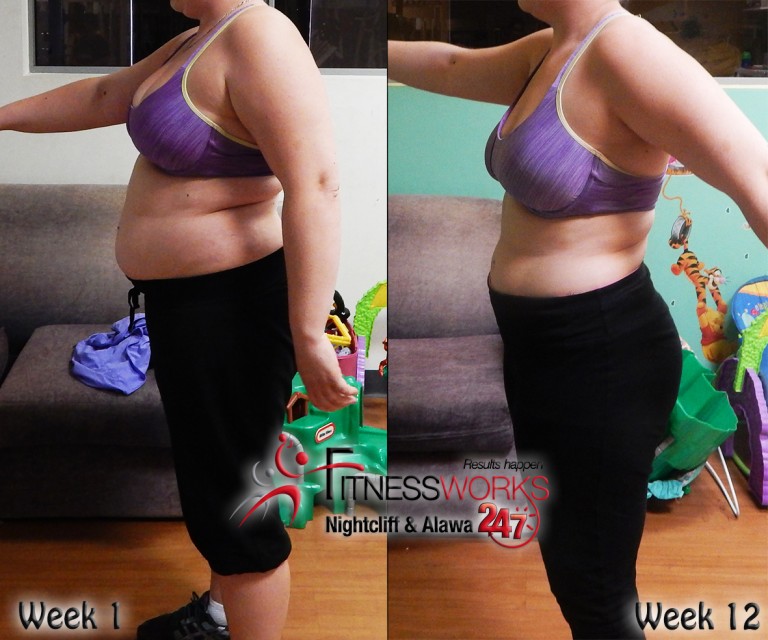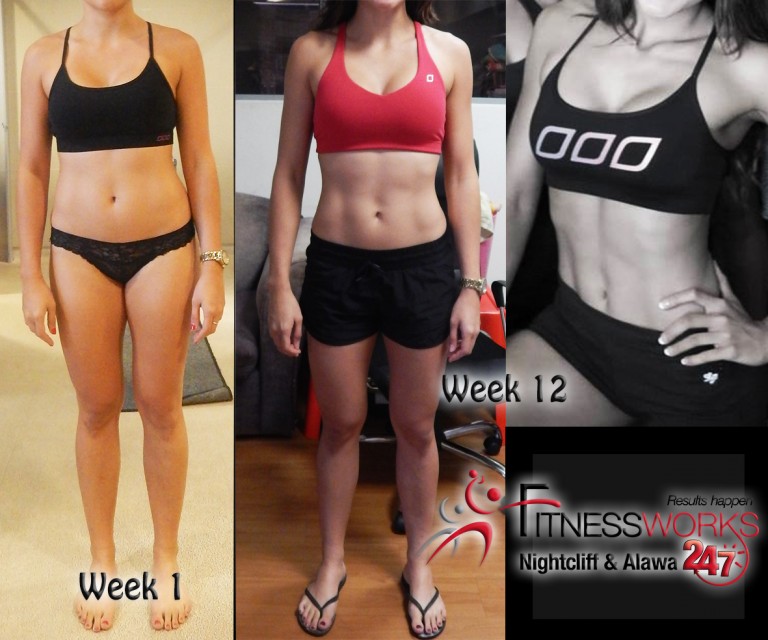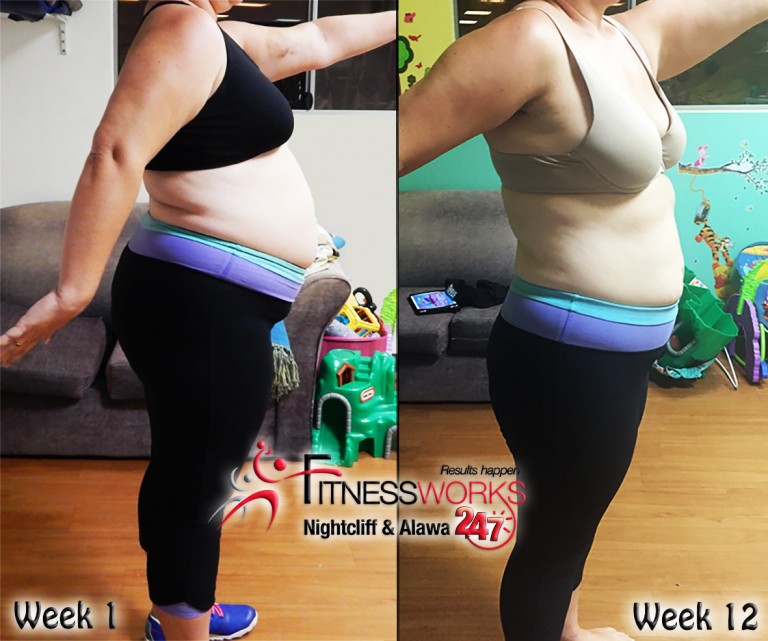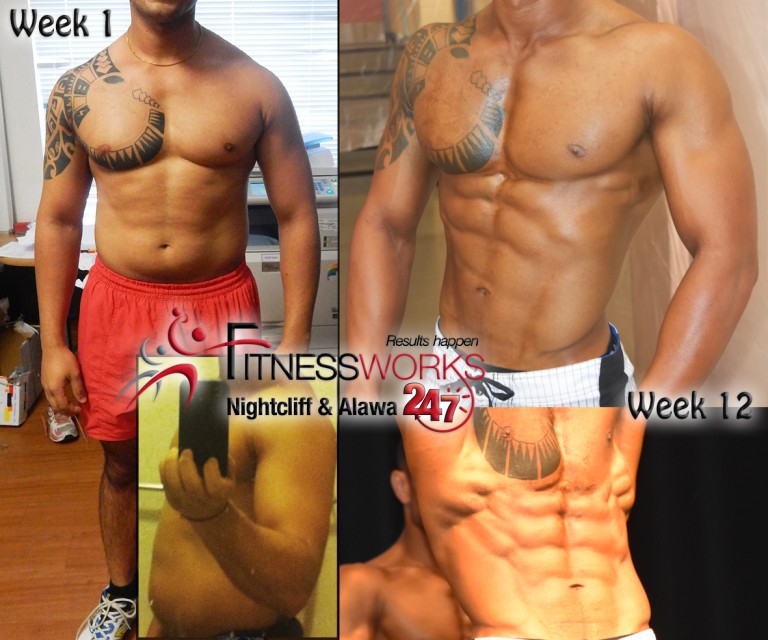 8 WEEK PROGRAM STARTING FEB 18TH 2019
Come along to an info session and find out more, no need to book :
#1 Nightcliff Gym – Monday 11 Feb 7:15pm
#2 Darwin Gym – Tuesday 12 Feb 5:00pm
#3 Nightcliff Gym – Saturday 16 Feb 12:30pm
WHAT IS IT?
This is the perfect challenge for anyone who wants to get stronger and fitter!
FOR WHO?
Everyone! Whether you want to lose weight or get fitter and stronger.
WHEN?
Challenge starting Monday 18th February
WHERE?
FitnessWorks Nightcliff – 71D progress Drive, Nightcliff