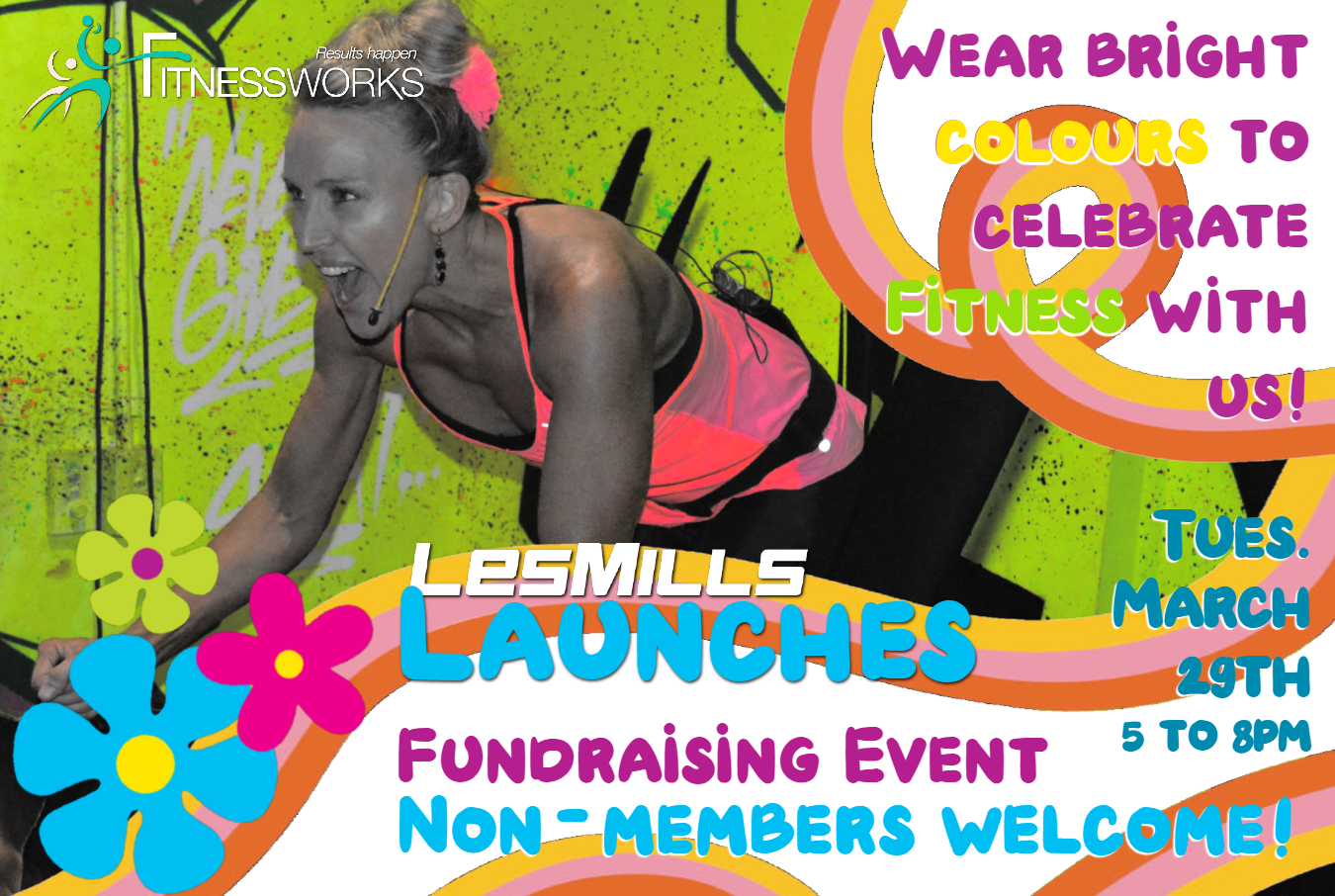 When it comes to helping humanity, every act counts. Help us make the world a better place and raise funds to help affected people in Queensland by the current flooding. 
Fitness & Fundraising Event at FitnessWorks Darwin City, 100 Mitchell St. from 5pm to 8pm
 FREE for members
 Gold coin donation entry for NON-MEMBERS.
 All proceeds will go to Queensland floods helping organisations. DONATE TODAY AND SAVE LIVES! 
To cheer up the mood, bring your smile + your colourful gym clothes and celebrate Fitness by participating to any of the following classes:

 5pm – Les Mills BODYSTEP

 5:30pm – Les Mills RPM

 5:45pm – Les Mills BODYPUMP

 6:30pm – Les Mills BODYBALANCE
NEW RELEASES OUT! 
 RAFFE AVAILABLE ON THE DAY – 12 MONTH GYM MEMBERSHIP TO WIN! 
 One ticket = One chance to win!
 For more info, see reception or call 8941 8711