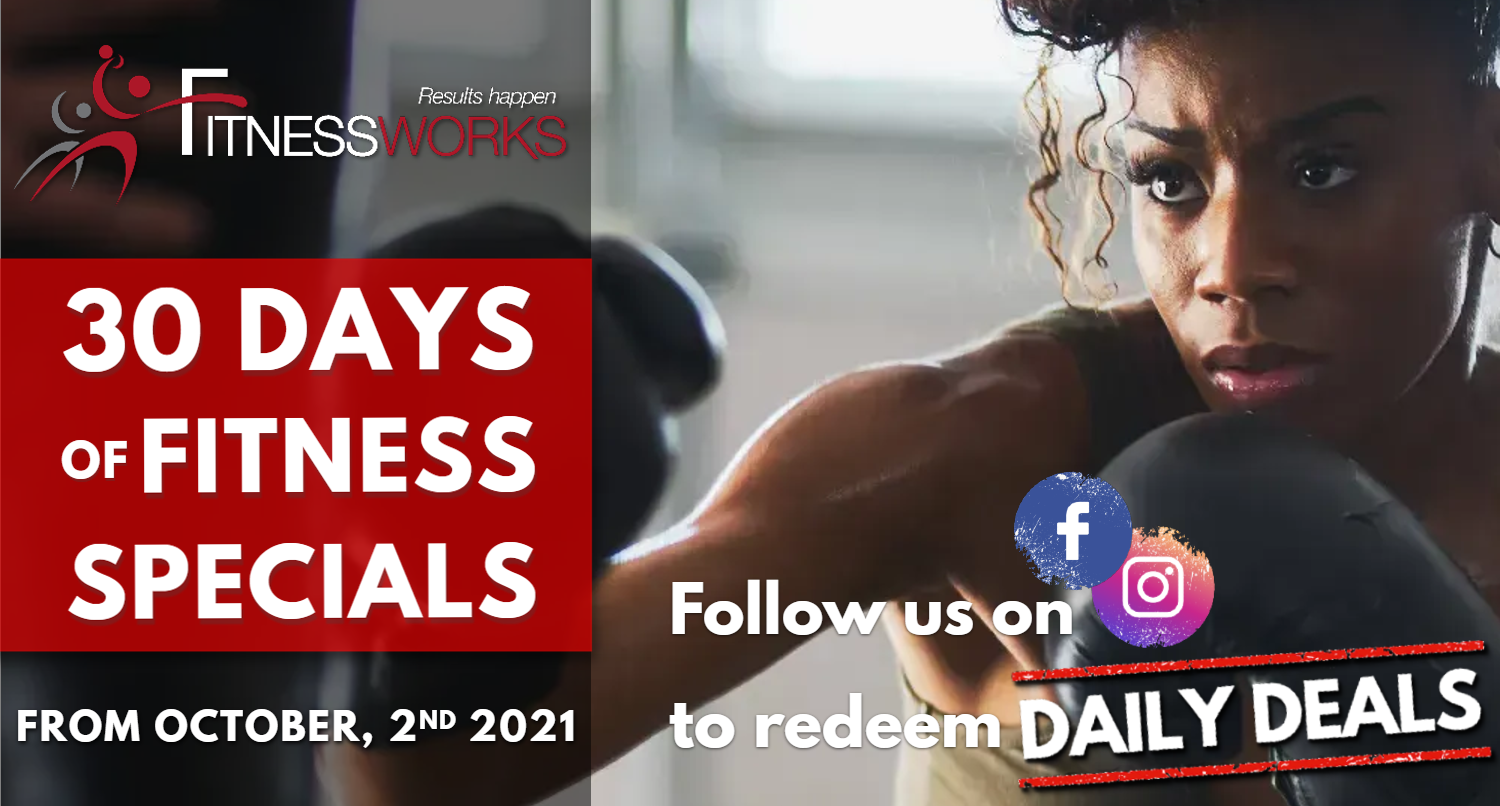 October is Mental health awareness month
At FitnessWorks, we know the impact exercise can have on mental health and general well-being. This is why we invite you to join us from Saturday 2nd of October 2021 and celebrate Wellness and Fitness for 30 consecutive days!
Make sure you follow us on

OR subscribe to our

30 OFFERS TO BE REDEEMED AND EVENTS TO ATTEND! Check out below to get a sneak peak of what's coming to you!

.
.
OPEN DAY and new Les Mills releases launch at FitnessWorks Nightcliff
DAY 2 –
GIVEAWAY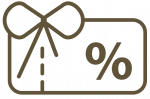 Social Medias competition with a 12-MONTH GYM MEMBERSHIP to win!!
DAY 3 – SPECIAL
ONE MONTH FREE when you refer a friend!
DAY 4 – 
EVENT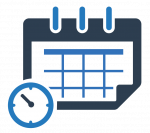 FREE ACCESS to the new Les Mills releases (Fitness classes) and THE BASEMENT (Functional fitness classes) at FitnessWorks City between 5pm and 8pm!
DAY 5 – SPECIAL
ONE MONTH FREE when you refer a friend!
DAY 6 –
GIVEAWAY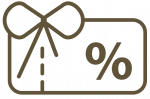 Enter the draw to win a $200 value Nutrition Warehouse Hamper!
DAY 7 –
GIVEAWAY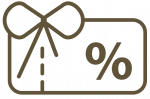 Comment on our social medias post from 8/10/2021 for a chance to win a 12-month unlimited access to our Creche!
DAY 8 – SPECIAL
Come and train with your family & friends FOR FREE at FitnessWorks Darwin City Saturday 9/10/2021 from 7:30am to 1pm
DAY 9 –
GIVEAWAY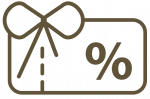 We're giving away 3 x InBody scans! Follow our social medias to find out more.
DAY 10 – SPECIAL
Your 1st month at $5 ONLY, when you sign up for any Direct Debit membership!
DAY 11 –
GIVEAWAY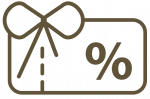 20% OFF your POKE OLA BOWLS! Follow us on social medias to find out more and win your coupon.
DAY 12 – SPECIAL
Join up for 3 MONTHS, GET  MONTH FOR FREE! See reception for more info.
DAY 13 –
GIVEAWAY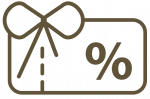 20-CLASS PASS TO WIN to get access to FitnessWorks Nightcliff classes!
DAY 14 – SPECIAL
1 MONTH FREE with any membership when you show your NT Driver Licence!
DAY 15 –
GIVEAWAY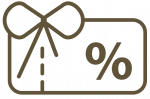 10-MEAL PACK from The Shredded Chef to win when you share your favorite recipe with us!
DAY 16 –
GIVEAWAY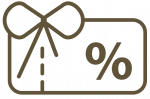 3 x PERSONAL TRAINING SESSIONS to win on our Social medias!
DAY 17 – SPECIAL
WOW! 30 days for $30 only, it's absolutely CRAZY! Access to FitnessWorks Alawa for 30 days.
DAY 18 – SPECIAL
12-MONTH MEMBERSHIP (Access to all 3 locations) for $590 ONLY!
Terms & Conditions
This campaign will run from Saturday 2nd of October until Sunday 31st of October 2021 inclusive (30 days). Offer/deal available will be published on the day on our social medias (Facebook pages & Instagram profiles of each gym) and send by newsletter to subscribers. Terms and conditions of each offer will be accessible on the day of publication.
We respect your privacy. See our privacy policy here.