Cullen Bay Timetable
Current as of May 27 2020. This timetable is temporary due to Covid19 restrictions.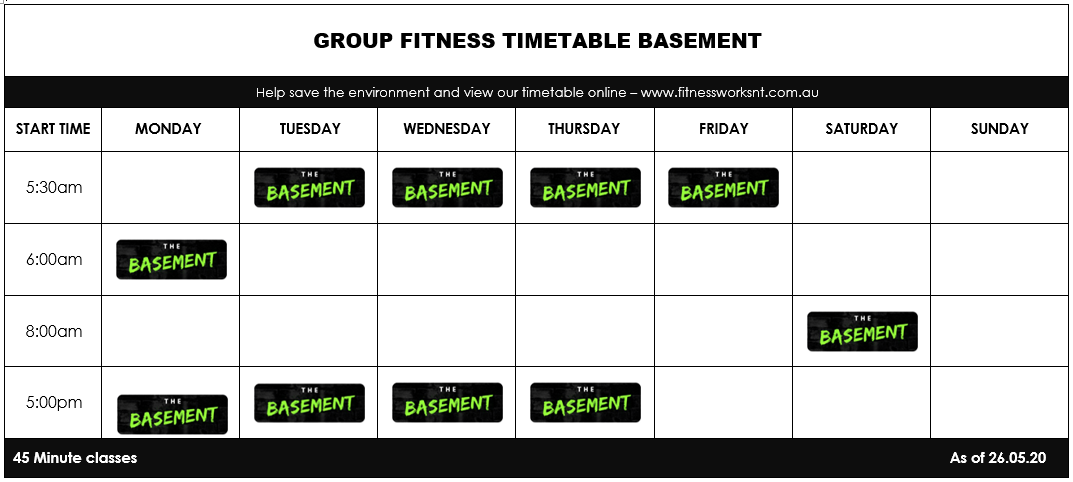 Our Classes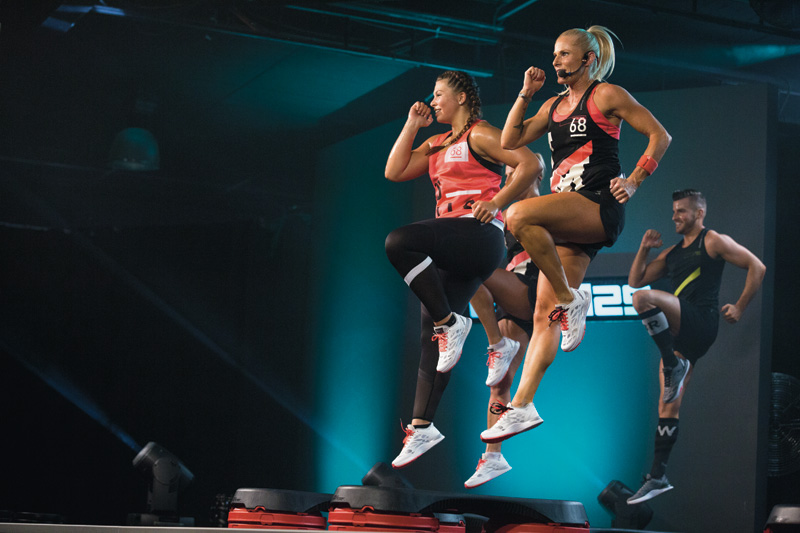 Body Step
---
Basic stepping, just like walking up and down stairs, is at the heart of BODYSTEP™ – a full-body cardio workout to really tone your butt and thighs.
In a BODYSTEP Athletic class you combine basic stepping with moves like burpees, push ups and weight plate exercises to work the upper body. If you fancy quicker stepping and the chance to showcase your rhythm and flair then BODYSTEP Classic is the way to go. There are always lots of options to get you through the workout safely.
Our bubbly and approachable instructors coach you through the workout. We play invigorating, hit music and inject a whole lot of fun and personality along the way. You can burn up to 620 calories* and you'll leave buzzing with satisfaction.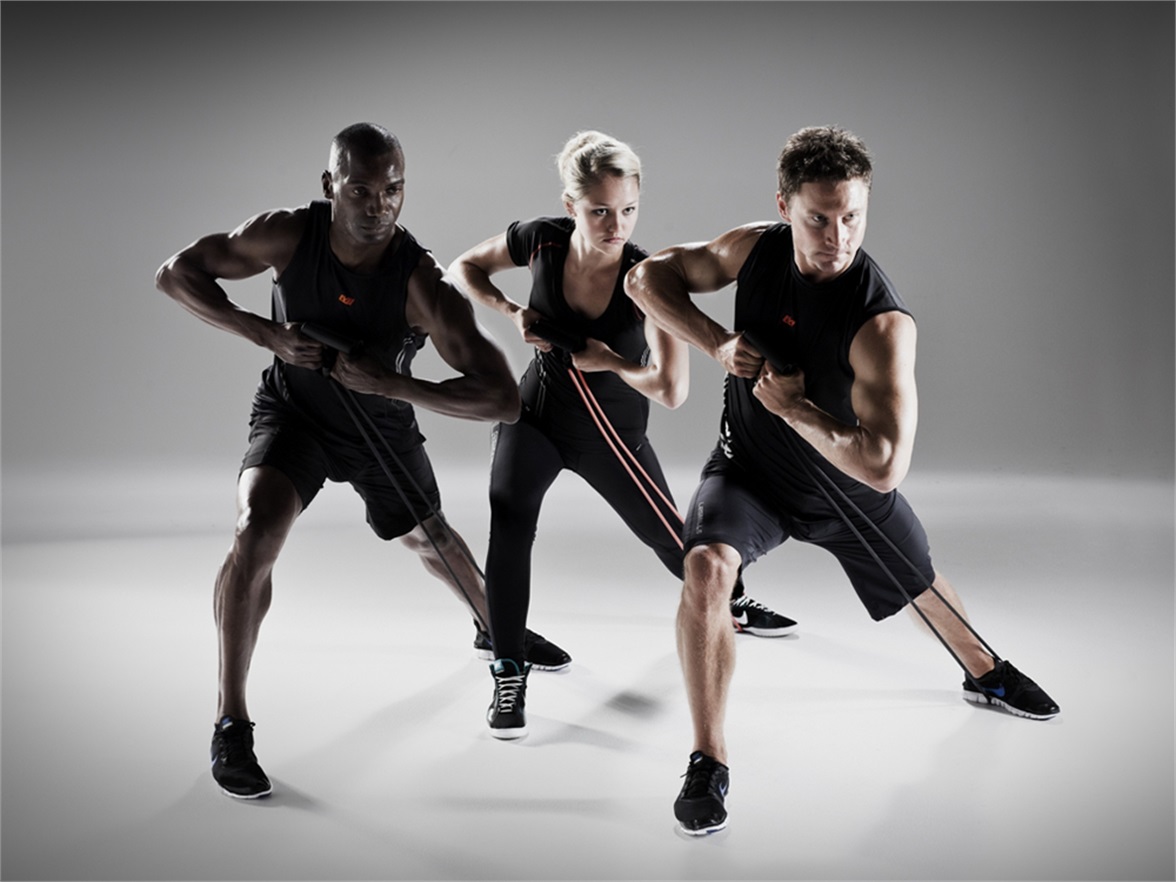 CXWORX
---
Exercising muscles around the core, CXWORX™ provides the vital ingredient for a stronger body. A stronger core makes you better at all things you do, from everyday life to your favorite sports - it's the glue that holds everything together.
All the moves in CXWORX have options, so it's challenging but achievable for your own level of fitness. During the 30-minute workout trained instructors guide you through correct technique as you work with resistance tubes and weight plates, as well as body weight exercises like crunches, and hovers. You will also get into some hip, butt and lower back exercises.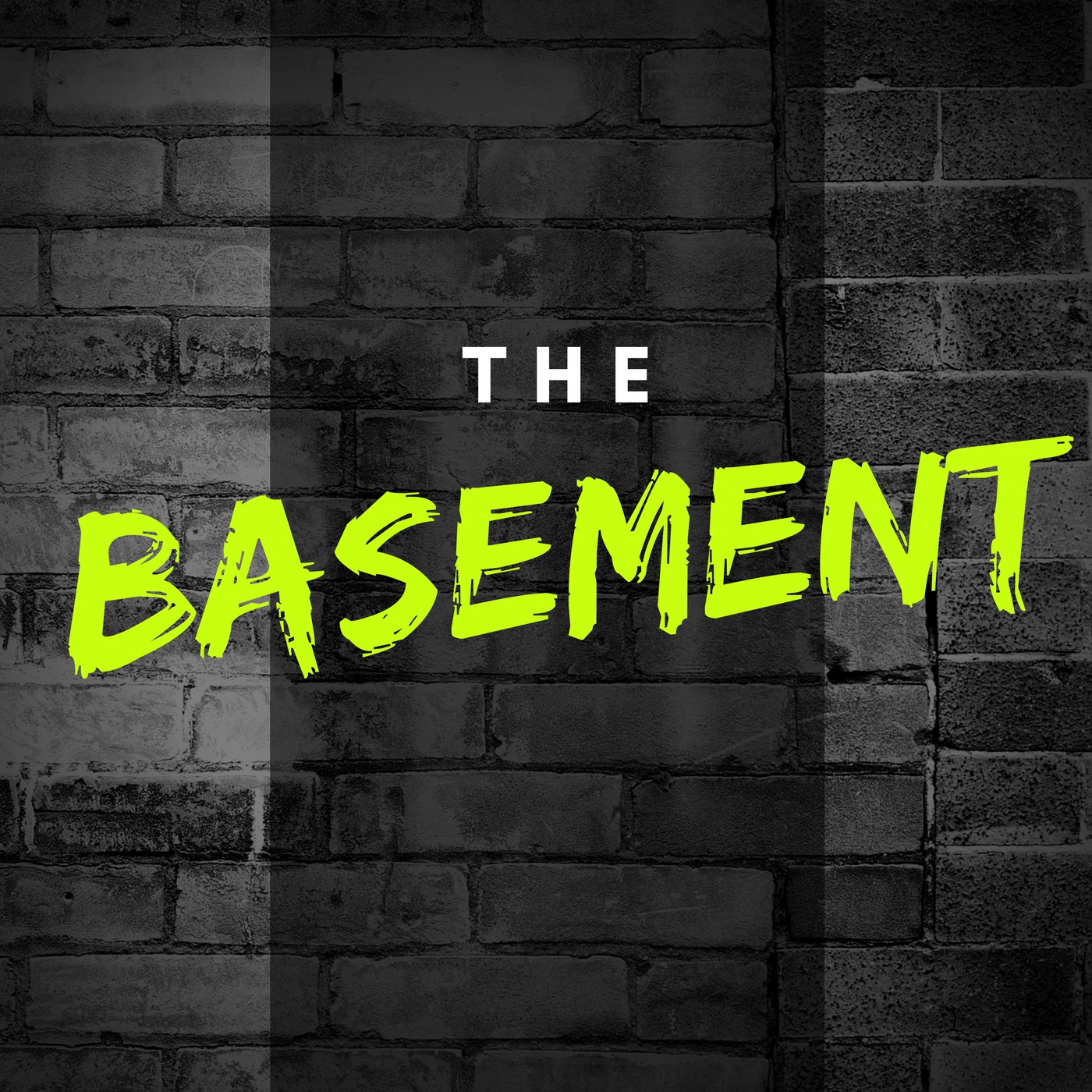 THE BASEMENT
---
Functional Fitness Training designed to get you super fit. Build power for everyday life. Fitnessworks very own class located in our BRAND NEW Functional Fitness room! Fitted out with battle ropes, sleds, cardio, kettle bells, sledge hammers and tyres!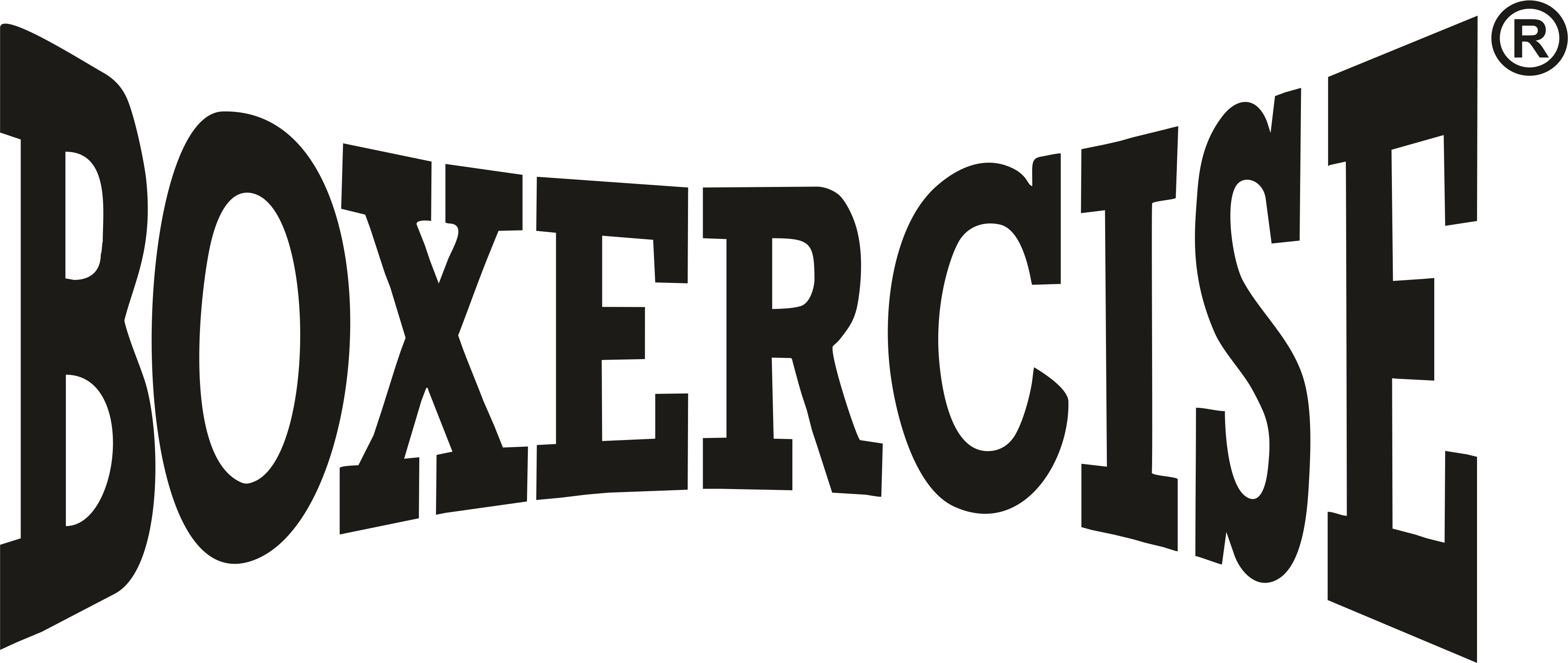 Boxercise
---
Boxercise is an exercise class based on the training concepts boxers use to keep fit. Classes typically involve shadow-boxing, skipping, hitting pads, kicking punchbags, press-ups, shuttle-runs and sit-ups. Suitable for all fitness levels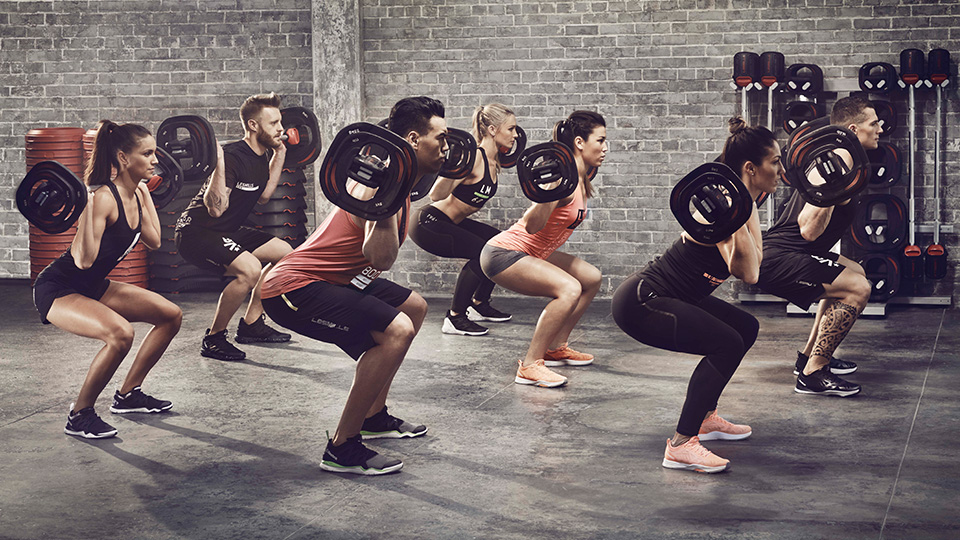 Body Pump
---
BODYPUMP™ is a barbell workout for anyone looking to get lean, toned and fit – fast.
Using light to moderate weights with lots of repetition, BODYPUMP gives you a total body workout. It will burn up to 540 calories*. Instructors will coach you through the scientifically proven moves and techniques pumping out encouragement, motivation and great music – helping you achieve much more than on your own! You'll leave the class feeling challenged and motivated, ready to come back for more. BODYPUMP is available as a either a 55, 45 or 30-minute workout.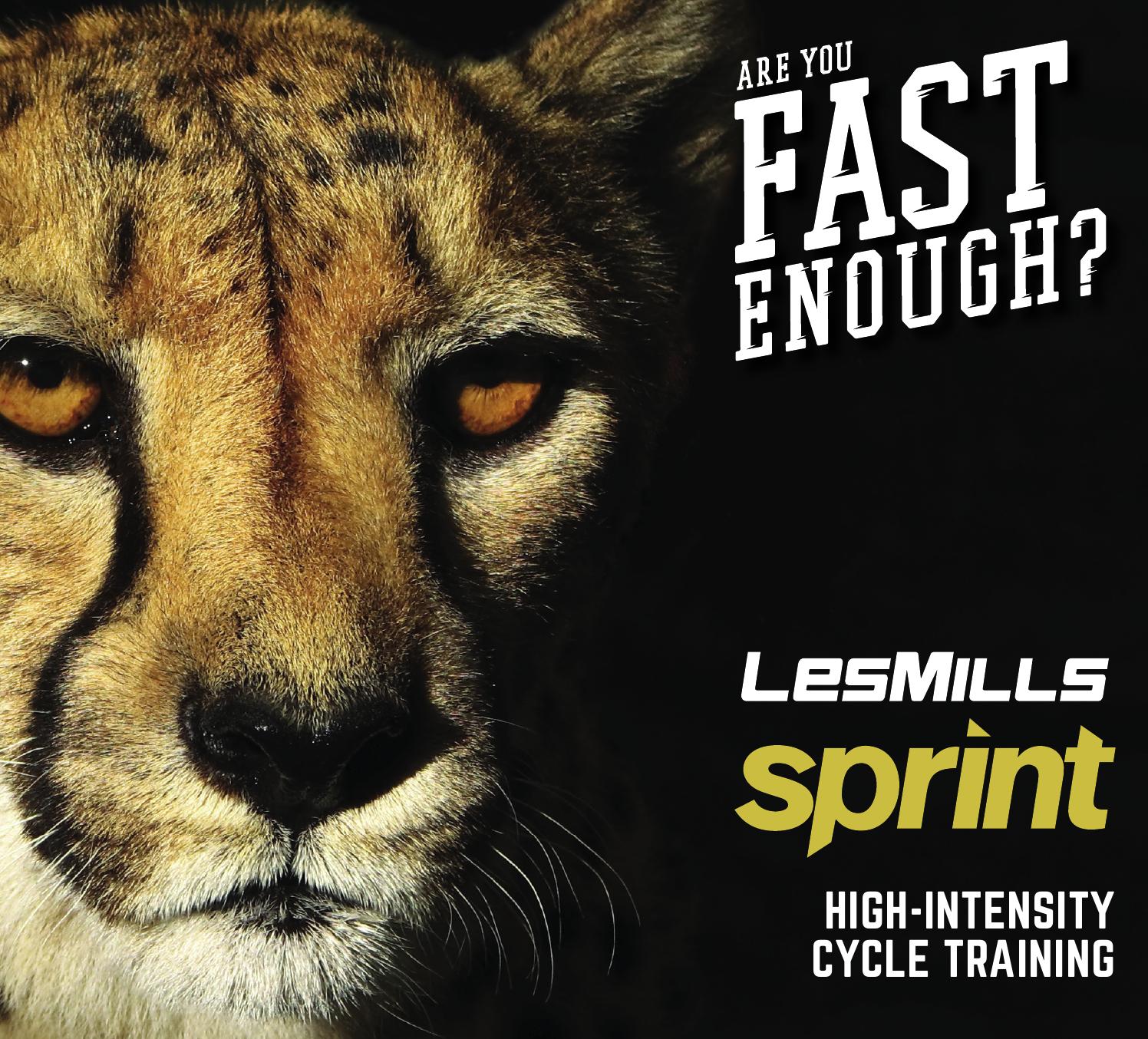 Sprint
---
LES MILLS SPRINT™ is a 30-minute High-Intensity Interval Training (HIIT) workout, using an indoor bike to achieve fast results.
It's a short, intense style of training where the thrill and motivation comes from pushing your physical and mental limits. A high intensity, low impact workout, it's scientifically proven to return rapid results.
The 30 minutes you put into a LES MILLS SPRINT workout drives your body to burn calories for hours. You combine bursts of intensity, where you work as hard as possible, with periods of rest that prepare you for the next effort. The payoff? You smash your fitness goals, fast.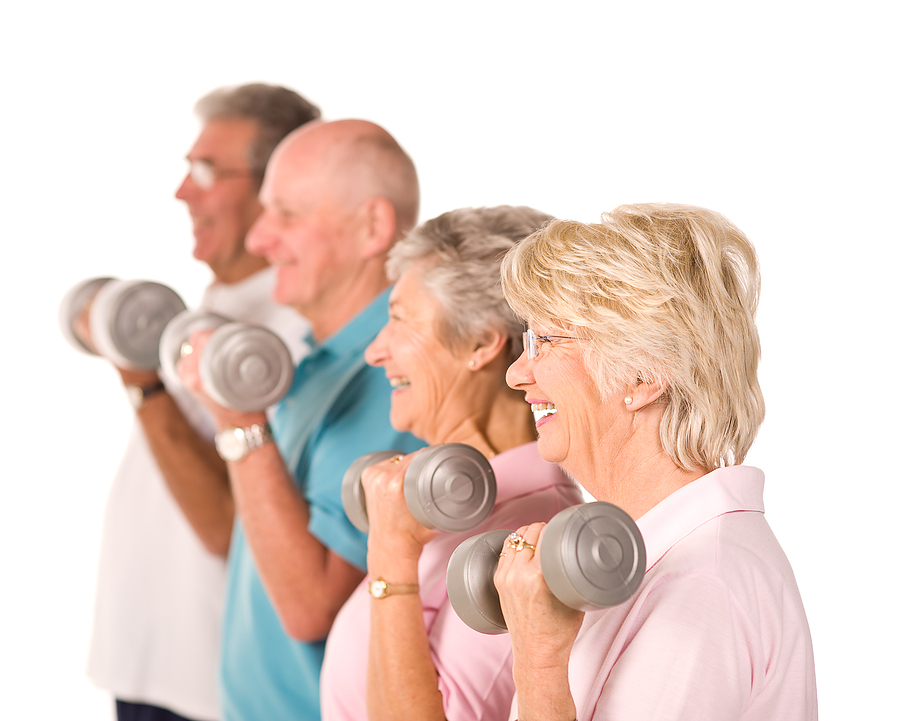 Be Strong Stay Young
---
This class is a strength circuit focusing on the whole body. Suitable for the active older adult. Classes are structured to include stretching, low impact aerobics and muscle work.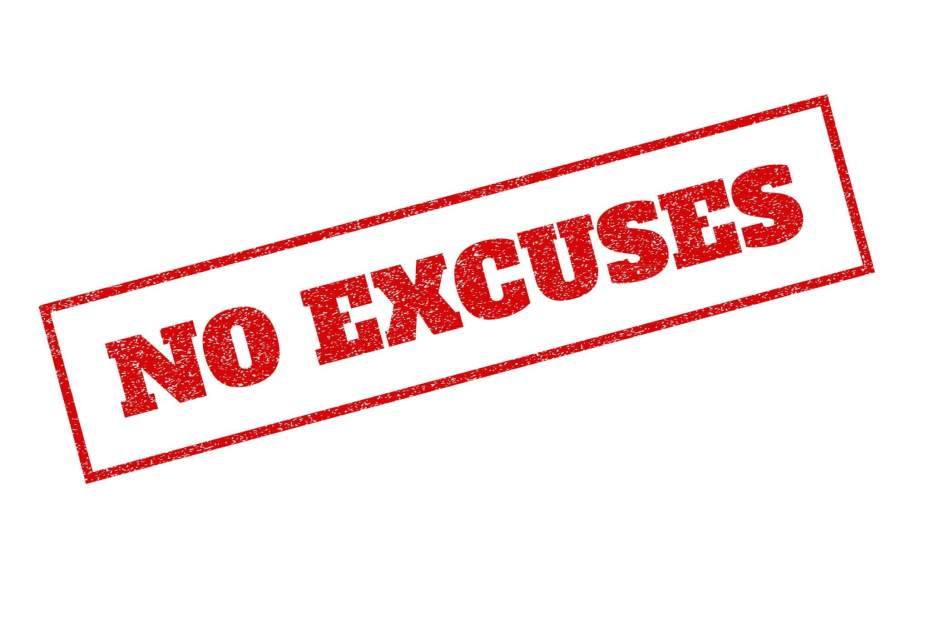 No Excuses
---
Our No Excuses class is a combination of Strength, Cardio and Psychometric training. It targets the whole body through a circuit of exercises. The No Excuses class is one of the best classes for overall fitness and suitable for all fitness levels.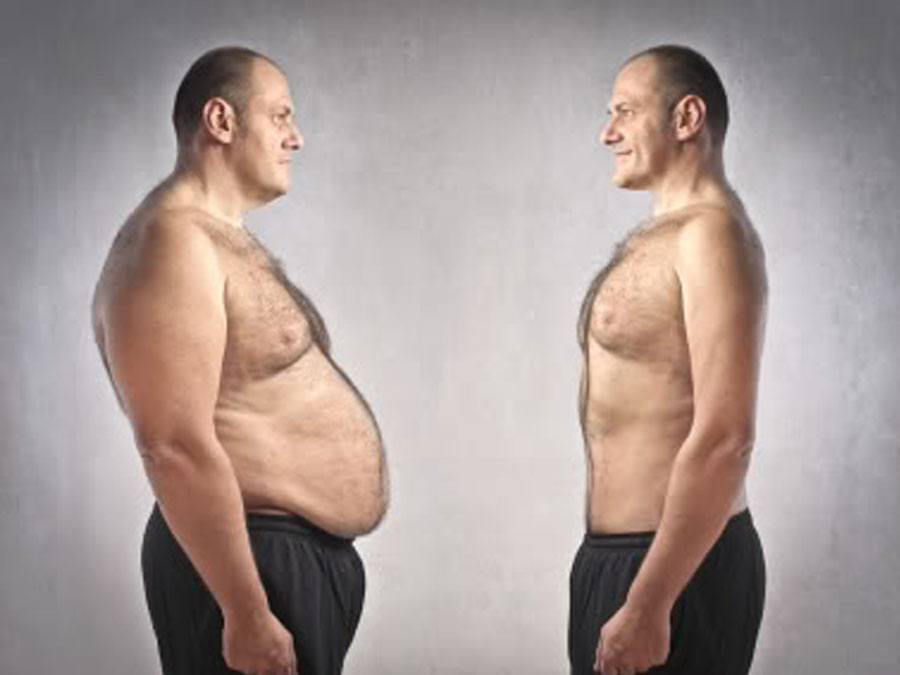 Fat Burner Circuit
---
Our Fat Burning Circuit is a form of resistance training and incorporates some cardio training. It targets strength building and muscular endurance. The Fat Burning Circuit is one of the easiest ways to learn how to use our gym equipment safely and effectively.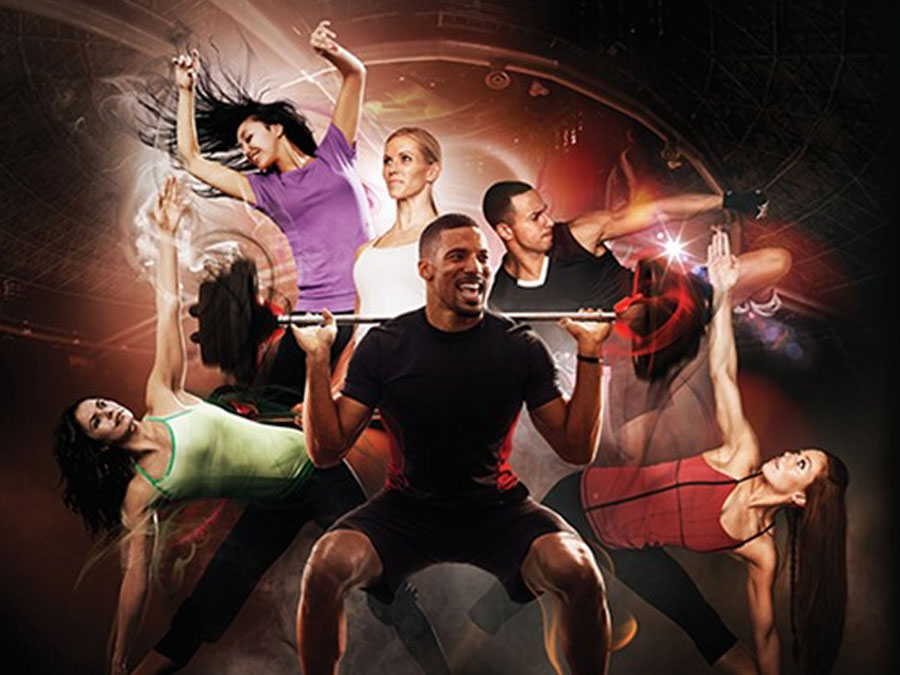 Grit Cardio
---
GRIT™ Cardio is a 30 minute high intensity interval training workout that features explosive high impact movements designed to burn fat and improve athletic capability.